Is it time for a CHANGE?

Do you know how to strategically manage your job search?


In this 1-month intensive online group coaching bootcamp, you will learn the essential ingredients for your successful job search:


--critical
networking strategies
that will propel your success throughout your career


--how to articulate your unique
personal brand


--how to 
optimize your
LinkedIn profile
.


NOW's the time!

All this in ONE MONTH? How?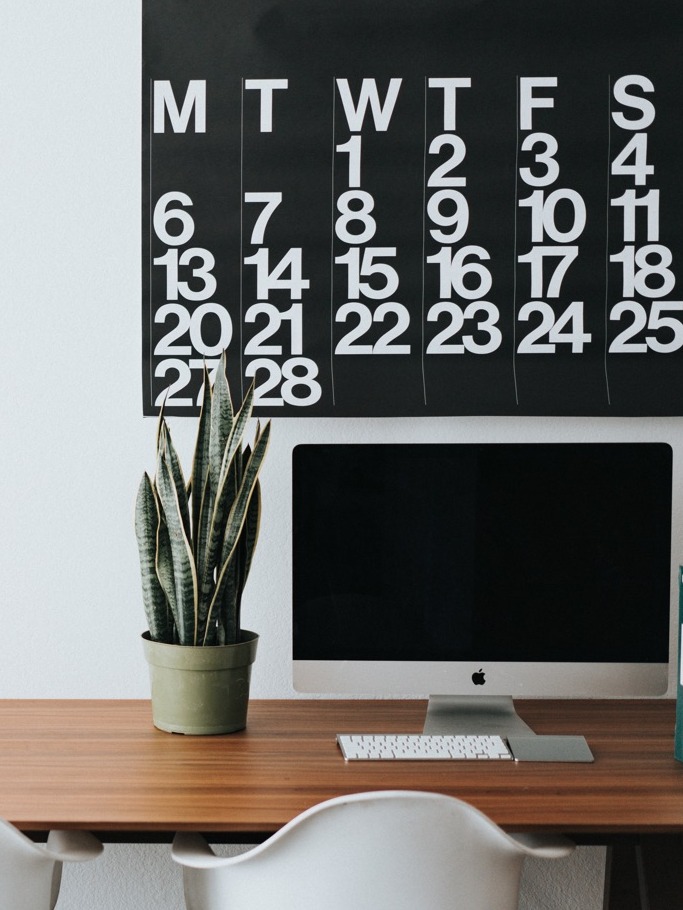 3 Ways this Bootcamp is Unique


1.) 
You'll be guided 

step-by-step by two highly qualified coaches: Dr. Andrea Wojnicki is a Harvard-

educated executive communication coach. 

Sharon Mah-Gin

is a seasoned executive recruiter and master connector who matches senior executives with their dream employers in

c-suite and board roles.


2.) 
This is a comprehensive learning opportunity with 
immediate tactical outcomes
! You will learn essential
networking
strategies, articulate your
personal brand
, and optimize your 
LinkedIn
profile in one month. These skills will serve you immediately
and
propel your career ongoing.
3.)
No more reading articles and attending boring webinars!
This is 
small-group, live, hands-on, real-time interactive coaching
. This bootcamp is focused and inspiring. You will receive customized advice and also learn from others. You will be held accountable, and you will make real change that you're proud of!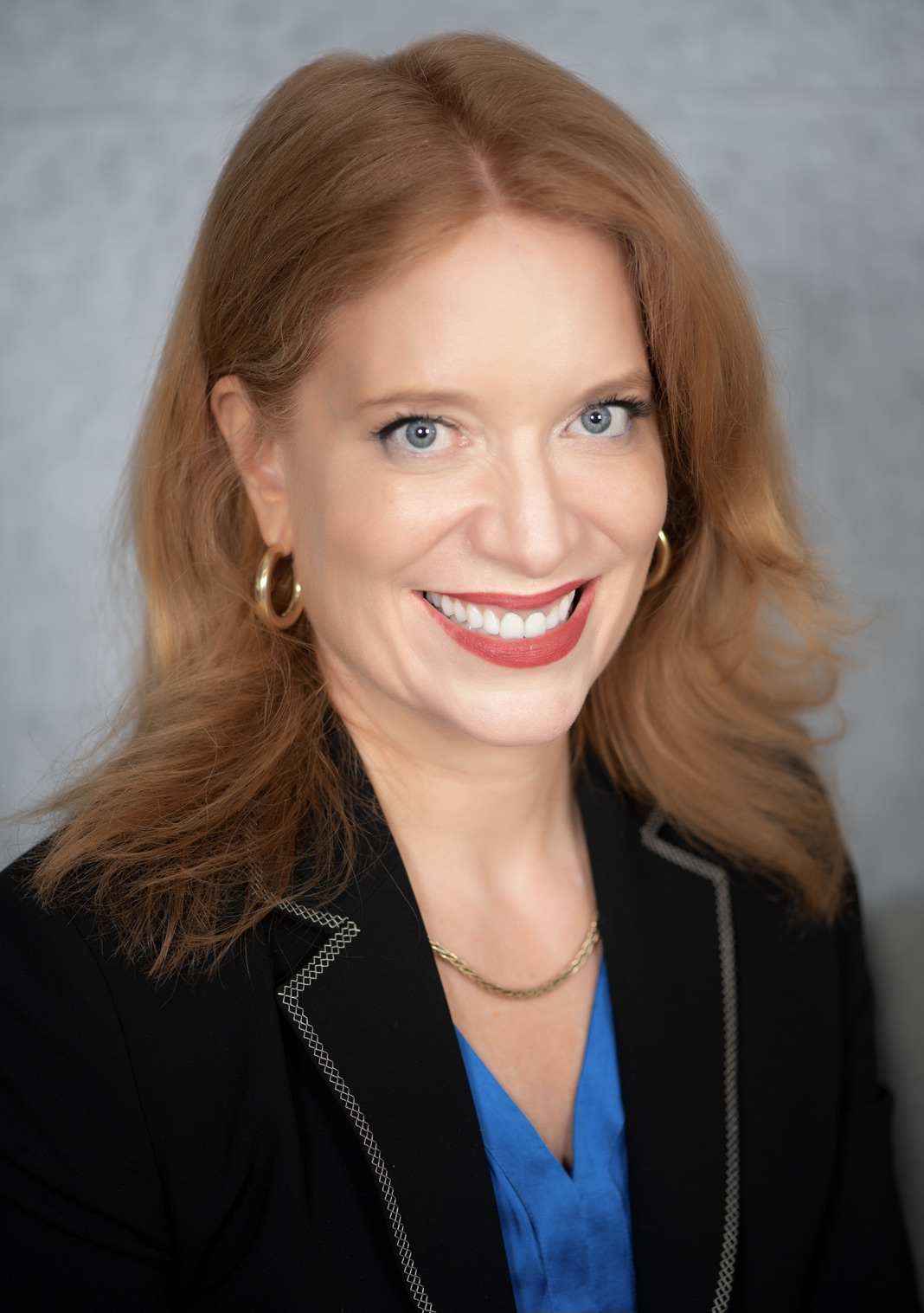 Andrea Wojnicki DBA, MBA

Executive communication coach Dr. Andrea Wojnicki earned her Doctorate of Business Administration from Harvard Business School, where her dissertation focused on consumer psychology and interpersonal communication. 

Andrea created Talk About Talk as a multi-media learning resource to help ambitious executives catapult their careers by improving their communication skills - through 1-on-1 and group coaching, corporate workshops, online courses, a weekly newsletter, and a podcast with over 100 episodes and counting. 

Over her career, Andrea served on the faculty at the University of Toronto where she taught MBA students, she authored several academic papers and HBS cases, and she worked as a brand manager at Kraft Foods. Recently through Talk About Talk, Andrea has been coaching executives all over the world on topics such as personal branding, overcoming imposter syndrome, networking, listening, storytelling, and demonstrating leadership.

Sharon Mah-Gin CPA, CA

What makes Sharon Mah-Gin stand out is her passion to over-deliver for her corporate clients and candidates - and her ENERGY!
Active in executive search since 1996, Sharon started as a Client Partner in the Toronto office of Korn/Ferry International, the world's largest executive search firm. In her role as an executive recruiter at Executive Search Alliance, Sharon is a master networker who elevates executives by connecting them with their ideal jobs at the Director, VP and C-suite level across all industries and functions, including sales, marketing, human resources, operations and general management. With her CA, CPA accounting designation from EY, Sharon has a strong expertise in financial roles.
Sharon earned her Bachelor of Commerce from Queen's University. She was a founding member of the Global Asian-Advisory Board for PepsiCo. She currently volunteers with EY on their national "Entrepreneur of the Year" Awards program by providing nominees and sponsors.

TESTIMONIALS
"As a recruiter, Sharon works tirelessly and with the highest ethics on behalf of both client and candidate, creating win-win situations. She is dedicated to people in a way that few others can emulate. I heartily recommend her."
Bruce, executive advisor & author
"Developing my Personal Brand with Andrea has been transformational. The exercises were imaginative and fun but also highly effective!  The process Andrea created unlocked my confidence to share who I am, what I care about and how I can help clients. I highly recommend Andrea for anyone who wants to nail their personal brand and learn how to communicate it to the world."
Lindsey, entrepreneur
"Sharon clearly stands out as a professional business person and coach. She has provided me with excellent career advice that I use on a daily basis. Her warmth and energy make her a pleasure to work with."
Janet, board member & sr. executive
"Andrea's Personal Branding content is incredibly empowering, teaching you to identify and embrace your uniqueness whilst learning how to harness these attributes as your own personal superpower. The stuff they don't teach you as you're climbing up the corporate ladder. Andrea is highly motivating and engaging."
Lorna, global chief of staff

BOOTCAMP CONTENT OVERVIEW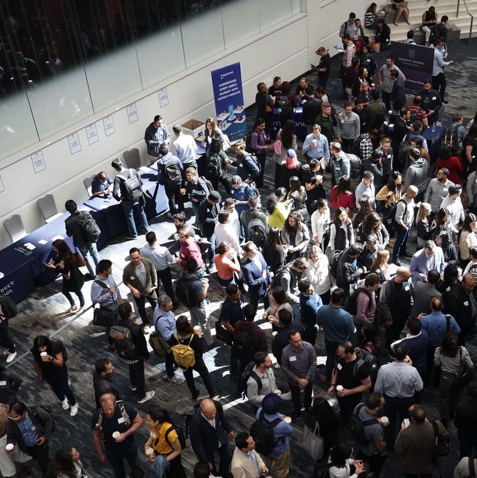 Networking Strategies
We've all heard that it's a friend-of-a-friend who's likely to help you find that next job! Learn the principles of successful networking, common mistakes, tips for how to engage in small talk, and key roles to fill in your network.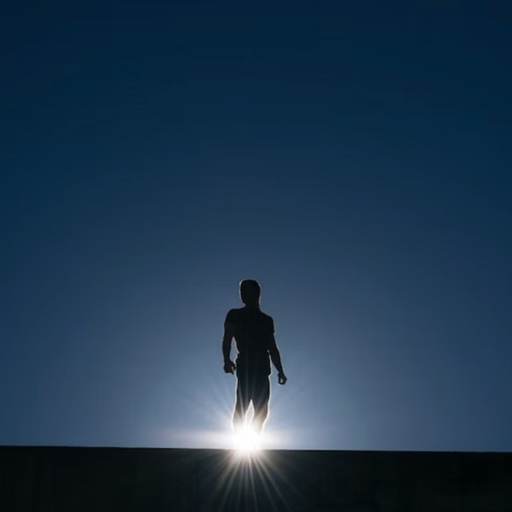 Your Personal Brand
You will be guided step-through-step through a sequence of exercises to help you articulate your personal brand in a way that uniquely describes your superpowers to others while it also drives your confidence.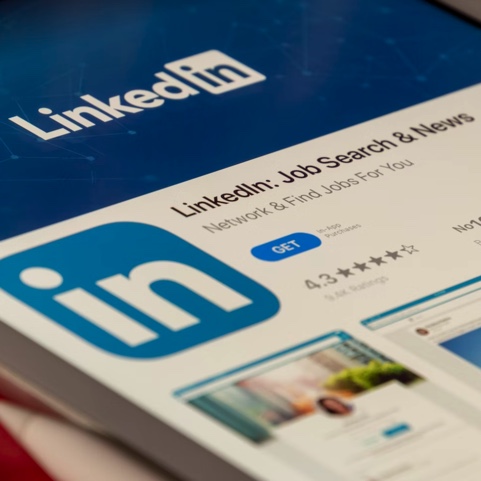 Your LinkedIn Profile
This has probably been on your TO DO list for awhile! Finally, we will optimize your LinkedIn profile in real-time. Learn the most important elements, how to become "discoverable," do's & don'ts for how to connect and how to post.

Frequently Asked Questions

Q: What's included in this one month bootcamp? 
A:
 This comprehensive program includes:
Step-by-step coaching from TWO expert coaches

LIVE online small group coaching sessions 

EMAIL ACCESS to the coaches between the live sessions

Templates, tip sheets, and other valuable RESOURCES to guide and accelerate your progress in the bootcamp


Q: When are the live coaching sessions?
A: 
There are 4 live group online coaching sessions:
Thursday, Nov. 3rd noon-1pm EST

Thursday, Nov. 10th noon-1pm EST

Thursday, Nov. 17th noon-1pm EST

Thursday

, Nov. 24th noon-1pm EST
Q: Is there homework between the live workshops?
A: 
Yes, in order to maximize our productivity, you will be assigned homework between the workshops. Two hours is all you will need to spend each week. Some people like to spend more on this rewarding work, but 2 hours is sufficient.
Q: For whom is this bootcamp best suited?
A: If you are ambitious and thinking about making a change, this bootcamp is ideal for you. The frameworks and tactics you will learn in this bootcamp are designed to help you catapult your career transition regardless of your industry, function or career stage.



Q: What makes this bootcamp different?
A:
 This bootcamp is completely different!
Unlike most programs, this bootcamp is led by 2 qualified coaches.

It is focused on 3 of the most critical ingredients for a successful job search.

It is limited to a small number. So like many programs, you will learn from and be motivated by others. But what's different here is the CUSTOMIZED guidance you will receive!