Are you ready to take your career to the next level?
This course is your opportunity to strategically identify and focus on what you do best - your superpowers!
Let's Nail Your
PERSONAL BRAND!
This course is for ambitious people who are ready to take their career to the next level. How? By establishing their identity, their Personal Brand.
Ever notice how some people introduce themselves with confidence? Wouldn't you love to be that person who knows exactly what to say, whether it's in a meeting, during small talk at a cocktail party, or when you're "on stage"?
YOU can be that person.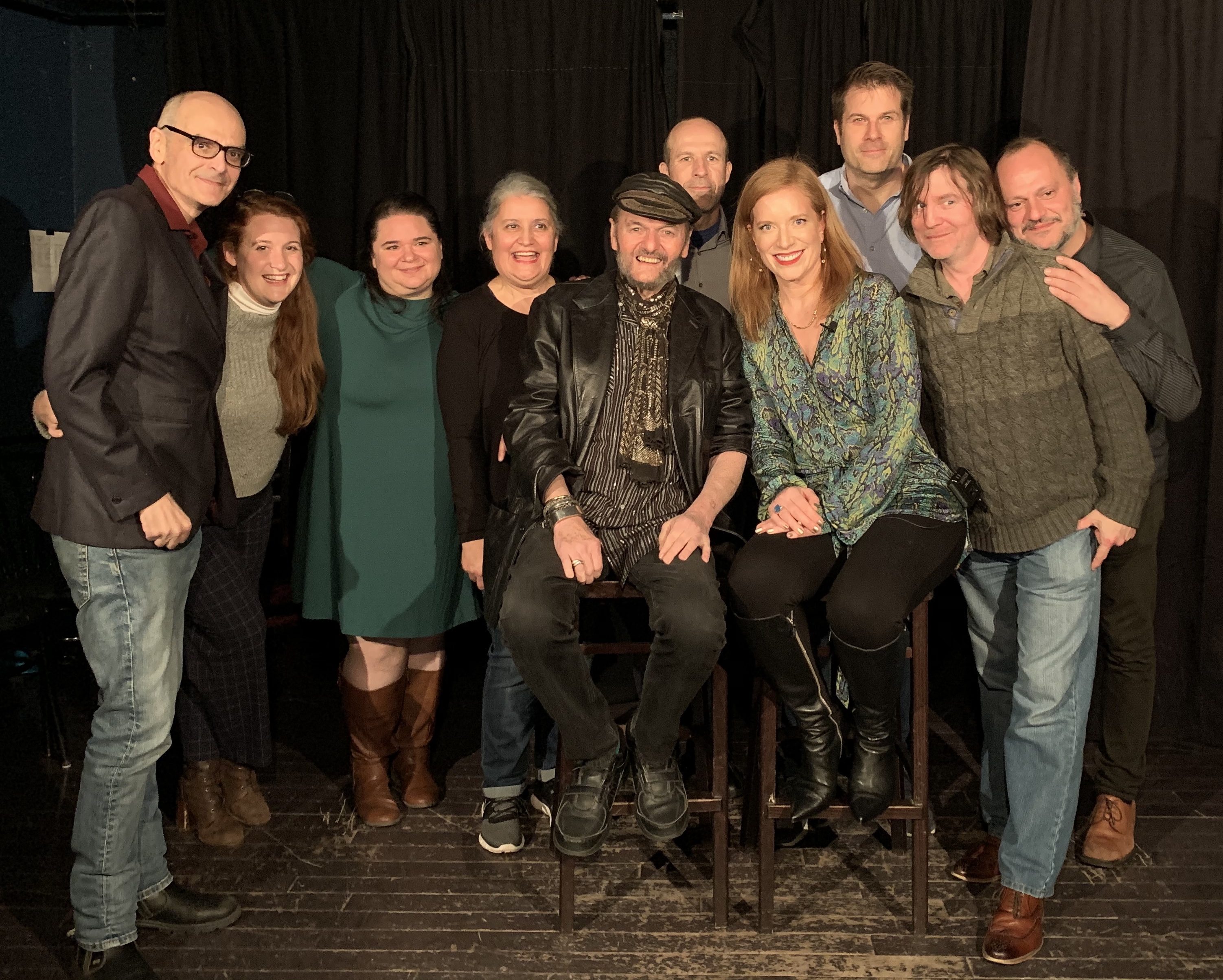 In this course, you will:
Learn essential Personal Branding context, definitions, and examples.
Be guided step-by-step through various critical inputs to your Personal Brand.
Learn to articulate the things that make you unique - your superpowers.
BONUS: You will learn a framework to introduce yourself in any context.
...and more!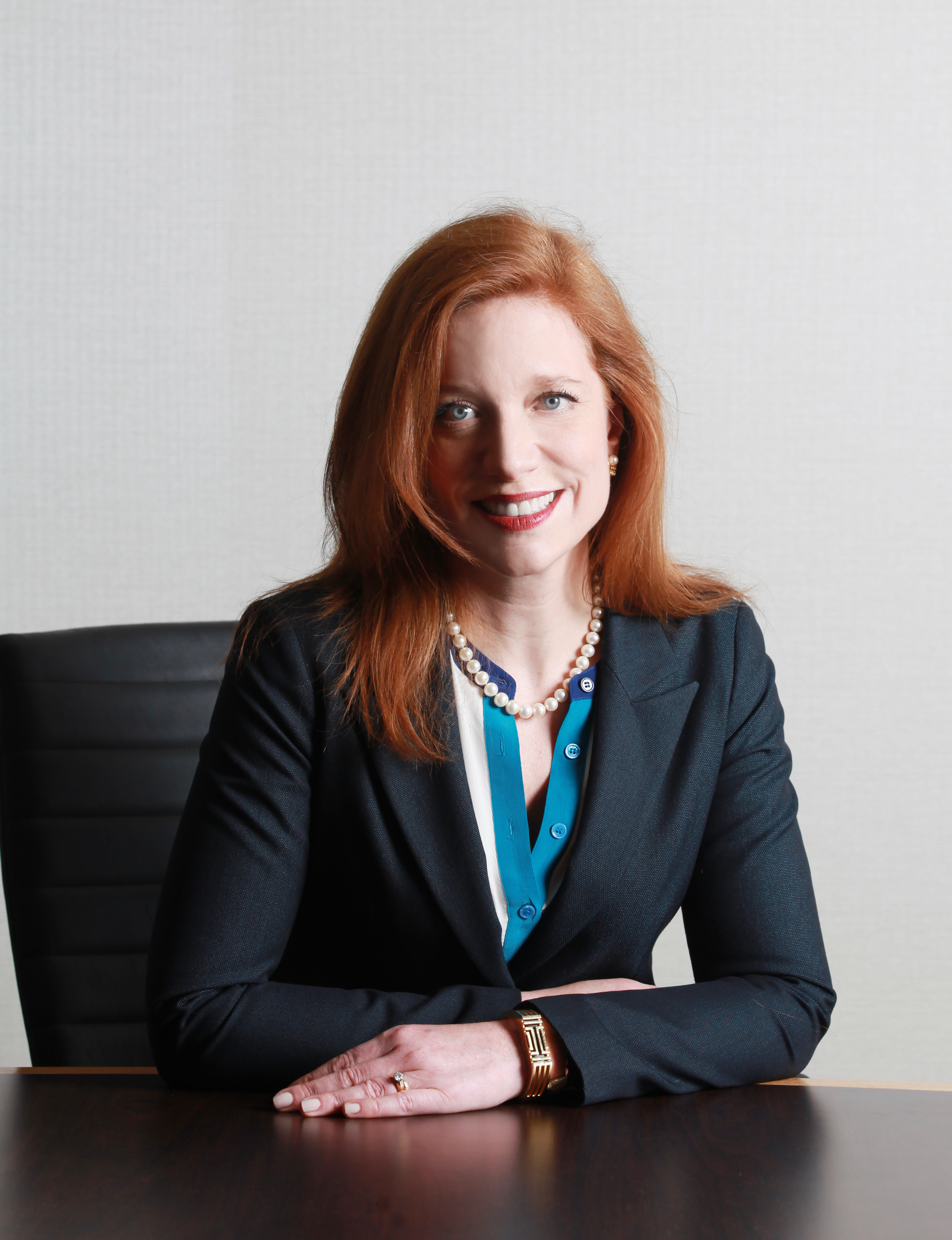 Your Instructor: Dr. Andrea Wojnicki
Talk About Talk founder Dr. Andrea Wojnicki is obsessed with COMMUNICATION, and specifically with coaching ambitious executives to advance their careers.
Early in her career, Andrea earned her MBA and worked in brand management at Kraft Foods. She then earned her Doctorate in Business (Marketing) from Harvard Business School, where her research focused on (guess what???) COMMUNICATION.
Andrea created Talk About Talk to help ambitious executives boost their confidence and improve their communication skills.
This PERSONAL BRANDING course sits squarely at the intersection of Andrea's expertise: strategic branding, social psychology, and interpersonal communication.
Testimonials
"Previously I had a hard time finding my authentic voice.  Developing my Personal Brand with Andrea has been transformational. We went deep, into the early experiences that shaped me, my values, what I will fight for, what I am against. The exercises were imaginative and fun but also highly effective!  The process Andrea created unlocked my confidence to share who I am, what I care about and how I can help clients. I highly recommend Andrea for anyone who wants to nail their personal brand and learn how to communicate it to the world."
Lindsey, agency partner & entrepreneur
"Andrea, thank you for a terrific job. We got a ton of good value out of it.  Your "super powers" are your honesty, mindfulness and caring to learning. This was one of the best learning sessions our team has ever had." 
Marc, president, research firm
"Andrea's Personal Branding content is incredibly empowering, teaching you to identify and embrace your uniqueness whilst learning how to harness these attributes as your own personal super power. The stuff they don't teach you as you're climbing up the corporate ladder. Andrea is highly motivating and engaging."
Lorna, global chief of staff, big 4 audit firm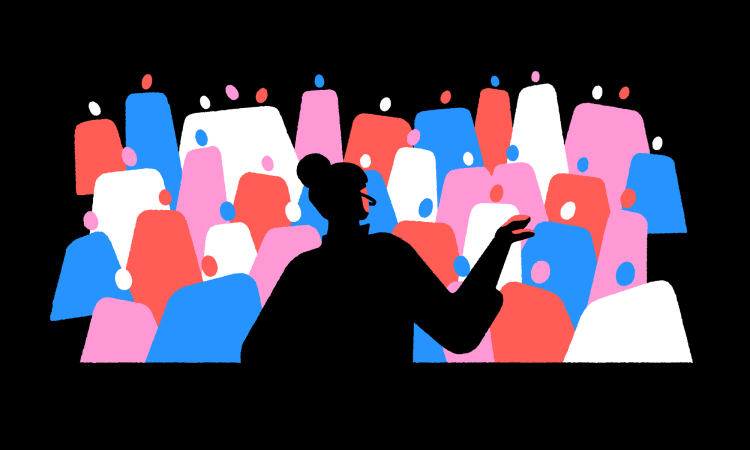 Essential definitions and context for Personal Branding
Examples of Personal Branding success & failures
Step-by-step guidance through the 5-steps to create your Personal Brand
Do's & don'ts, including the #1 most common mistake people make with their Personal Brand
Your Personal Branding Template to keep updated as your career progresses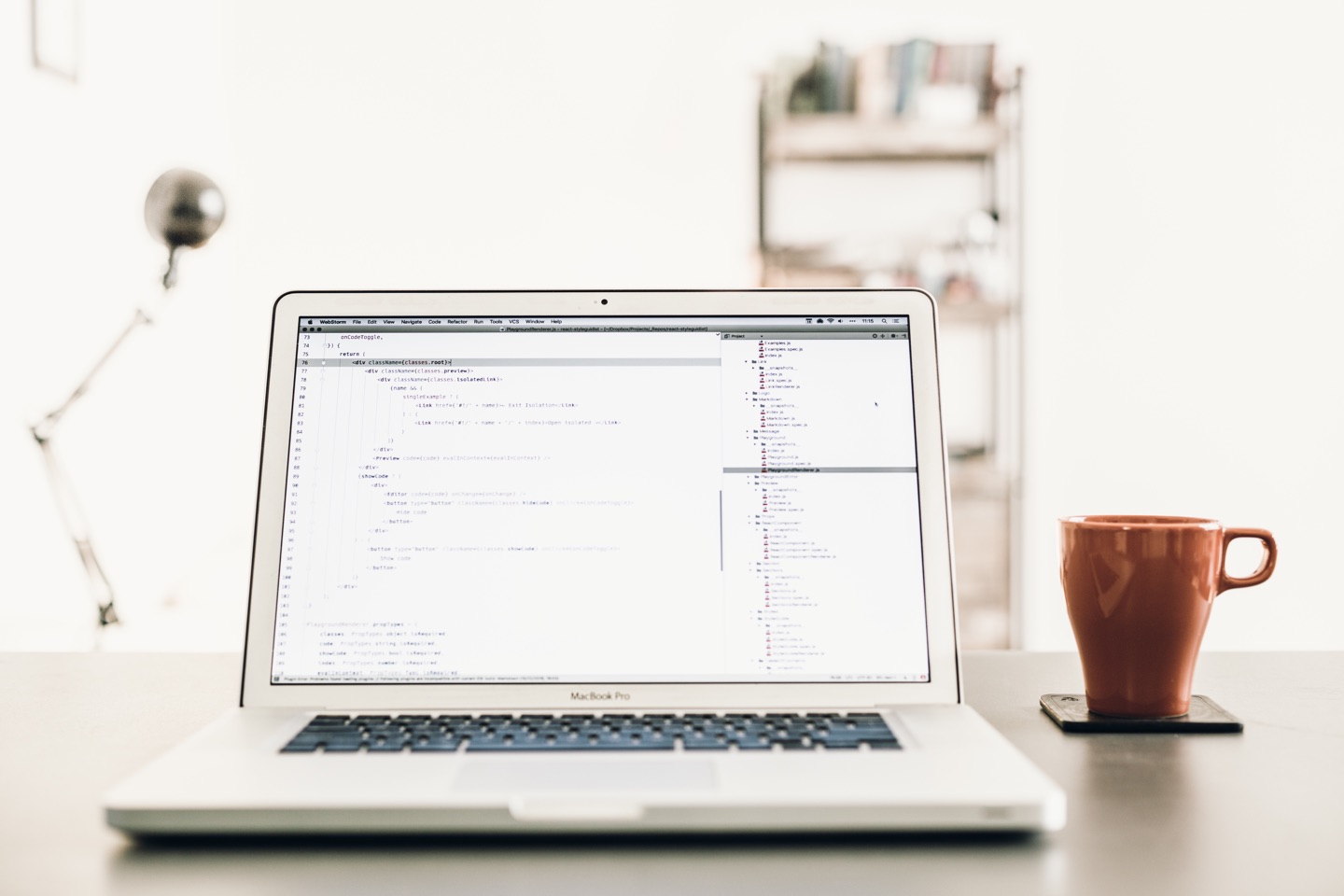 Instructional videos that you can pause and re-play
Your Personal Branding template
Practical written directions for you to reference
Printable worksheets to guide and organize the development of your Personal Brand
List of helpful Personal Branding references to explore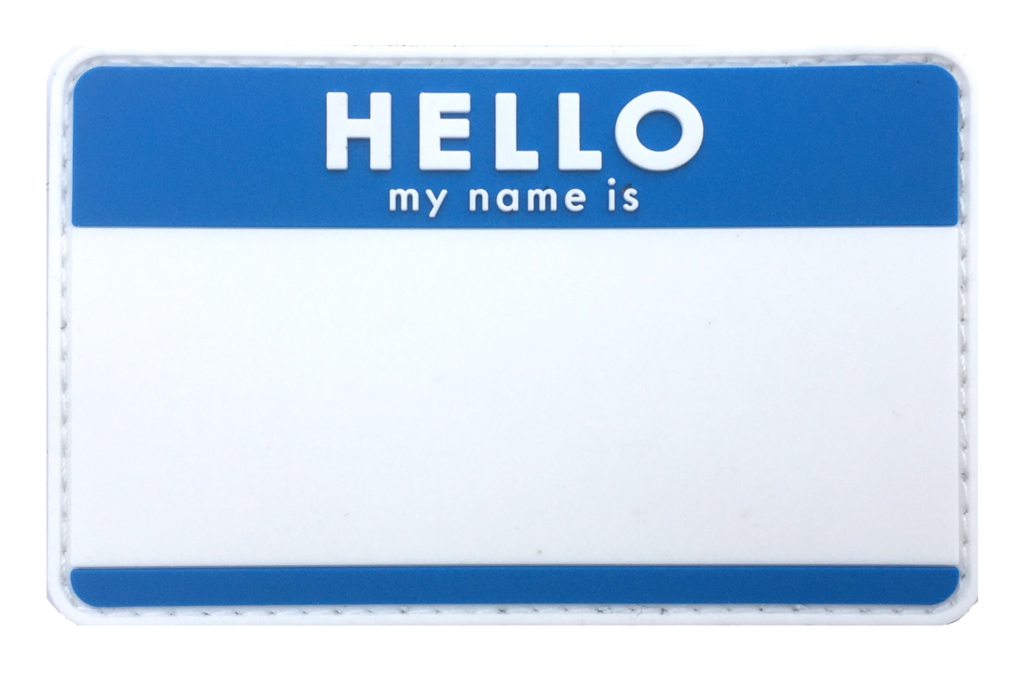 Once you've covered the course material and articulated your Pesronal Brand, Dr. Andrea Wojnicki will share a framework for how introduce yourself. This is NOT a script, but rather a template that will help you confidently introduce yourself, in any context!
Available in days

days after you enroll

INTRODUCTION to the Course
Talk About Talk is an online learning platform focused on COMMUNICATION SKILLS. Dr. Andrea Wojnicki started Talk About Talk as a resource to help ambitious executives get noticed for the right reasons.
At talkabouttalk.com you'll find:
the bi-weekly podcast with over 80 episodes
the free weekly communication skills newsletter
corporate workshops
1-on-1 coaching
and online courses like this!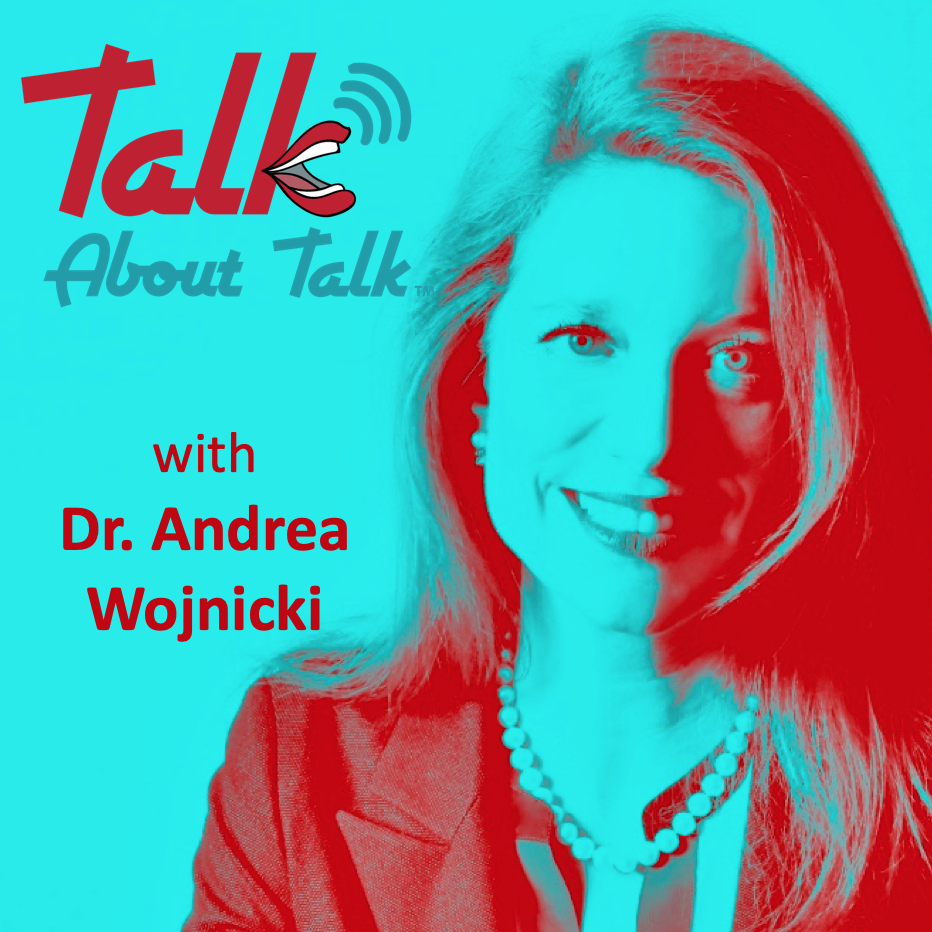 FAQs - Frequently Asked Qs
Q: Why should I focus on my Personal Brand?
A: People with a strong personal identity feel an elevated sense of confidence in everything they do, from day-to-day interactions to important presentations, and even in career decisions. When you learn to articulate your Personal Brand, you can lean-in to your superpowers!
Q: What is the Pre-Sale?
A: If you purchase the course before August 15th, you will get this course at a discounted price of $129. (The regular price after August 15th is $229.). You will also gain access to a live, invitation-only interactive Personal Branding seminar hosted by Dr. Andrea Wojnicki in September 2021. 
Q: When does the course start? 
A: The course will be released and is accessible anytime after August 15, 2021. 
Q: Are there set dates & times for this course or is it self-paced?
A: You can work through this course at your own pace! The course materials are accessible whenever you want. 
Q: How long does the course take?
A: You can set your own pace for this course. We suggest you take a minimum of at least 2 days for each of the five steps, to truly internalize each of the inputs to your Personal Brand. So that's a total of at least 10 days. Again - it's up to you!
Q: What's included in the course? 
A: This course includes video lectures from Dr. Andrea Wojnicki, written instructions, templates, worksheets, and a list of valuable references.
Q: Is the course guaranteed?
A: We are committed to your satisfaction… that's an important part of our brand! If you are not satisfied, please contact [email protected] and we will make it right.
Are you ready to nail your Personal Brand?
Let's do this! Let's articulate your superpowers.
Check your inbox to confirm your subscription