Looking to boost your confidence? When you work directly with Dr. Andrea Wojnicki, you'll receive customized one-on-one coaching to learn the simple yet highly-effective strategies you need to rock it at networking events, in meetings, giving presentations, and even making small talk. These personal coaching sessions will help you understand exactly what you need to do to boost your confidence and fast-track your communication skill development!
There are 3 ways to sign-up for "Communicating with Confidence" coaching:
a single session
a one-month customized program
a six-month program with direct email access!
You are welcome to book a free 20 minute telephone consultation. Please see details below.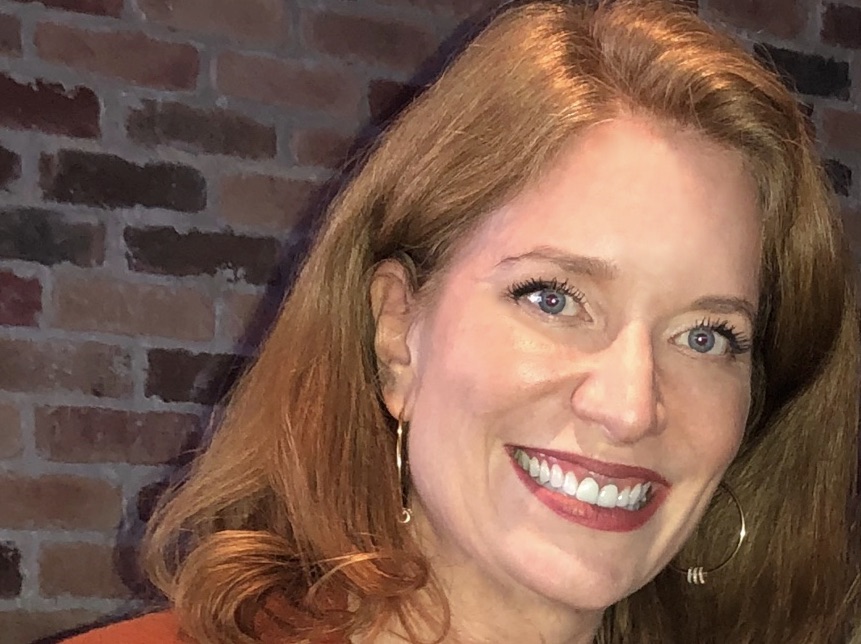 Hi, I'm Andrea.
I can't wait to meet you! One of my favourite things to do is to help people transform into confident and effective communicators.
I earned a Doctorate of Business Administration degree (Marketing) from Harvard Business School, where my dissertation focused on consumer psychology and word-of-mouth (why people talk!). I've also managed a toy store, worked in brand management, written business school cases, published several academic papers, and served on the faculty at the University of Toronto, where I taught MBA students...
Then I created "Talk About Talk," a learning platform to help ambitious professionals (like YOU) improve your communication skills. There's the bi-weekly podcast, the weekly blog, online courses, and one-on-one coaching.
Let's do this!
This program works!
"I've used Andrea's communication skills advice to help with my confidence. I've also taught some of her content to my staff to help them become better communicators. Great resource!"
"My daughter had a very unsuccessful interaction with her father a few weeks ago about body art. She is our youngest and very creative. Then, after following your advice, she successfully navigated the conversation the second time. She was confident.... It was beautiful. Thank you."
"Hello Andrea, my 29 year old daughter just took your course and it's changed her life! Thank you!!! I also just signed up for your podcast."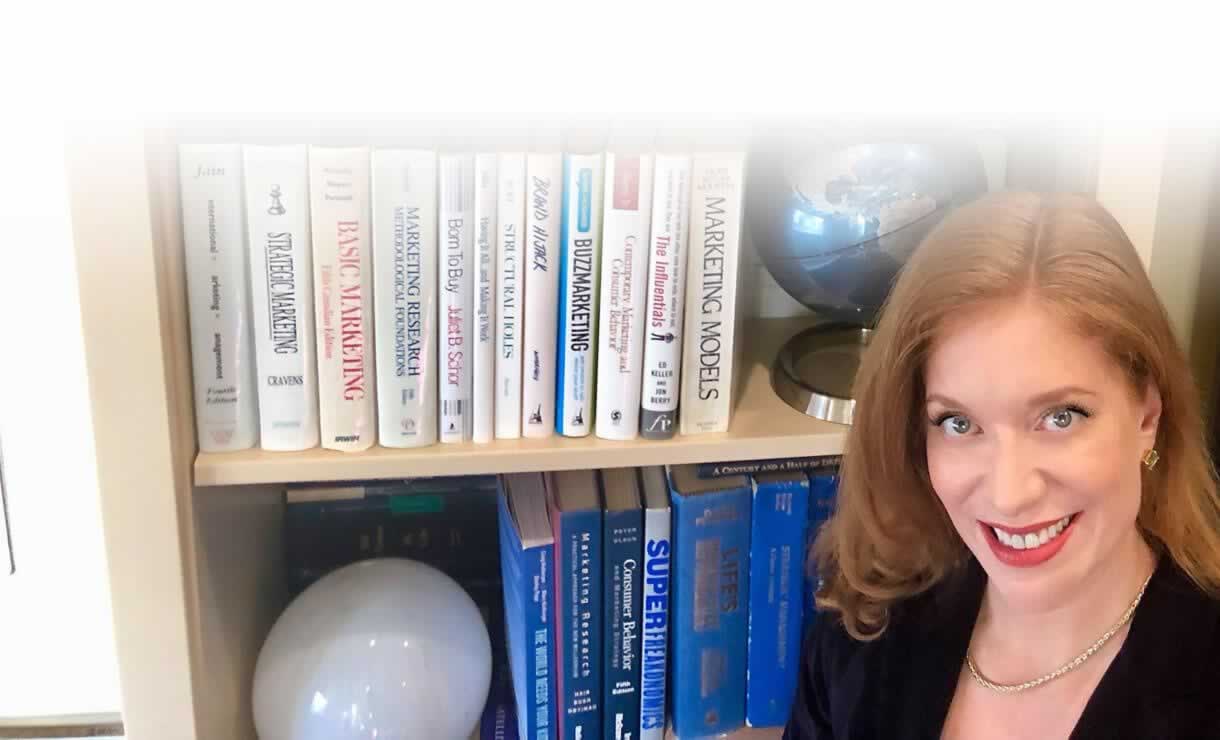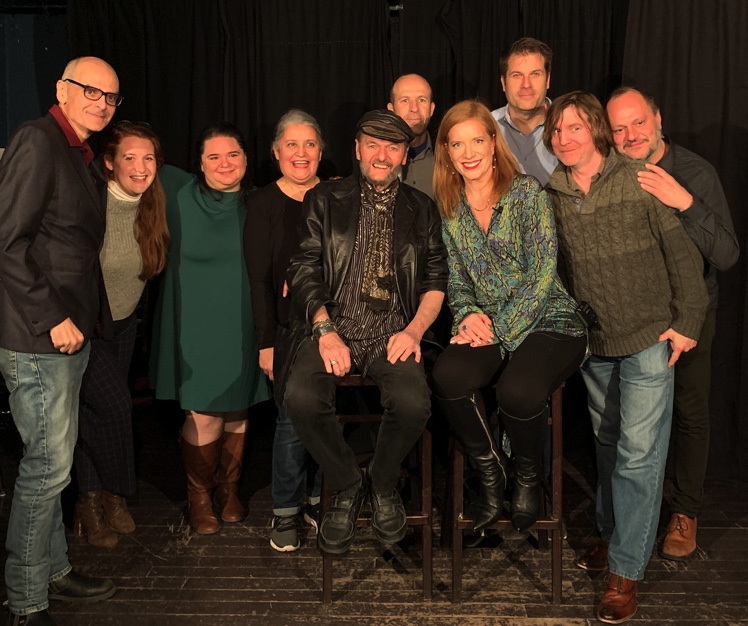 You wanna talk CONFIDENCE?
Early in my career I had absolutely no confidence, especially when I was in the spotlight. Despite years of competitive figure skating, I would sweat and shake behind the podium!
Fast forward to now, and I ENJOY communicating in important public contexts, including in the MBA classroom, in front of clients and boards-of-directors, and even ONSTAGE with a bunch of IMPROV ACTORS!
After years of practice and research (including over 50 podcast interviews), I'm excited to share with you the secrets of COMMUNICATING WITH CONFIDENCE!
Frequently Asked Questions


Does this coaching qualify for CPD or PD (professional development) training?
In many cases, YES! It depends on your employers' policies. Please email me if you would like me to contact them on your behalf.
How do I schedule my coaching appointment?
Upon purchasing coaching, you'll receive further instructions on how to book a time for your appointment.
Can I purchase coaching more than once?
Absolutely! If you find yourself needing more coaching, you can simply purchase the coaching again. I also offer discounted monthly and six-month coaching options with weekly meetings and direct email access!
What if I'm unhappy with my purchase?
If you are unsatisfied with your coaching, then I'm not happy either! We will work to make it right.
(Note - As stated in Teachable's Terms of Use, Coaching IS NOT covered by Teachable's 30-day student refund policy.)
How else can I improve my communication skills?
I encourage you to check out the TalkAboutTalk.com website where you can search for all sorts of communication topics. You can also take online courses, subscribe to the podcast, and sign up for the free weekly email blog!
Other Qs?
Please contact Andrea directly at [email protected]
Let's do this!