Does your EMAIL stress you out? For many of us, email is overwhelming and unproductive. In this coaching session we'll share screens and I'll take you through what you need to do - step-by-step - to transform your email into the productive communication tool it is meant to be!
All it takes is one session! Please see details below.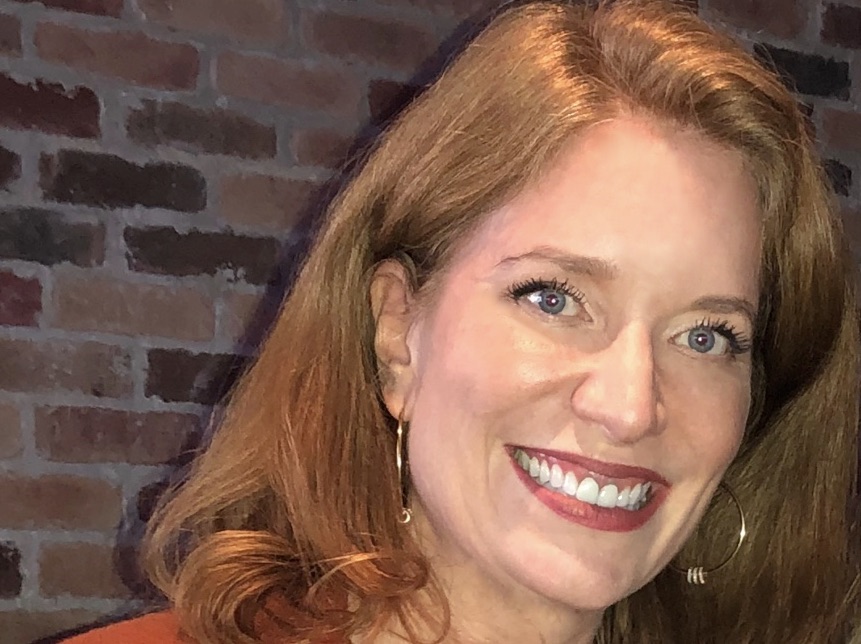 I can't wait to meet you! One of my favourite things to do is to help people transform their communication skills. These days, "communication" means a LOT of email, doesn't it?
I earned a Doctorate of Business Administration degree (Marketing) from Harvard Business School, where my dissertation focused on consumer psychology and word-of-mouth (why people talk!). I've also managed a toy store, worked in brand management, written business school cases, published several academic papers, and served on the faculty at the University of Toronto, where I taught MBA students...
Then I created "Talk About Talk," a learning platform to help ambitious professionals (like YOU) improve your communication skills. There's the podcast, the weekly blog, online courses, and one-on-one coaching.
Let's do this! I want to make you SMILE about your email !
I guarantee this will work for you! How do I know? Well, I personally implemented the hacks and habits that I'm going to share with you and it really did change everything. Here's what others say:
"Hello Andrea, my 29 year old daughter just implemented your email suggestions and it's changed her life! Thank you!!! I'm trying it too and I also just signed up for your podcast." (Brenda, Colorado)
"I've used Andrea's communication skills advice in my role a

s a senior manager in my organization

. I've also taught some of her content to my staff to help them become better communicators. Great resource!" (Dan, Illinois)
"My daughter had a very unsuccessful interaction with her father a few weeks ago. Then, after following your advice, she successfully navigated the conversation the second time. She was confident.... It was beautiful. Thank you." (Nadine, Michigan)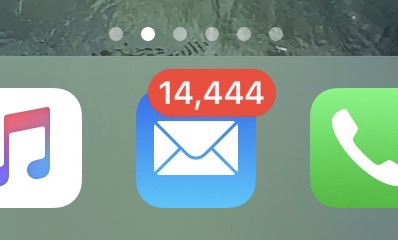 Frequently Asked Questions
Are we going to get down to "Inbox Zero"?
"Inbox Zero" is an idea that has lost favour. Two simple reasons:
It's focusing on the wrong thing. An empty inbox does not mean effective communication!

It is stressful!
So don't worry, the goal is NOT to get you down to "Inbox Zero"! Rather the goal is to reduce the stress caused by your mail and increase your productivity. Sound good?
Can I get reimbursed by my employer for this? Does this coaching qualify for CPD or PD (professional development) training?
In many cases, YES! It depends on your employer's policies. Please email me if you would like me to contact them on your behalf. ([email protected])
How do I schedule my coaching appointment?
Upon purchasing coaching, you'll receive further instructions on how to book a time for your appointment.
Can I purchase coaching more than once?
Absolutely! If you find yourself needing more coaching, you can simply purchase the coaching again. There are other coaching options available on the Talk About Talk platform.
I need more help with my communication! What about other coaching topics?
Customized communication skills coaching is available! Please take a look through what other topics are available on the Talk About Talk platform. If you don't see what you're looking for, please contact me directly and we'll create a customized program that's perfect for you!
What if I'm unhappy with my purchase?
If you are unsatisfied with your coaching, then I'm not happy either! We will work to make it right.
(Note - As stated in Teachable's Terms of Use, Coaching IS NOT covered by Teachable's 30-day student refund policy.)
How else can I improve my communication skills?
I encourage you to check out the TalkAboutTalk.com website where you can discover all sorts of communication topics. You can also subscribe to the podcast and sign up for free weekly communication skills coaching through the email blog!
Other Qs?
Please contact Andrea directly at [email protected]. I'd love to talk!
Let's do this!